Full time teacher sharing her journey of a life of Alignment and a passion to help other women find the same!
How I Stay on Top of Things at School
Being a full time teacher with a side hustle means I have a lot on my plate. It's important to stay organized in order to succeed at both. Here's how I make sure I stay organized and on top of things at school!
5 Ways to Keep the Calm When Life Gets Overwhelming
There's no doubt that there are times when life will get overwhelming. How long you stay in that overwhelm is up to you. Here are 5 suggestions I have to help you stay true to you in those trying times!
My 5 Favorite Travel Snacks for On-The-Go Moments
Traveling and eating healthy can be hard… here's my Top 5 Favorite Travel Snacks to help you stay on track!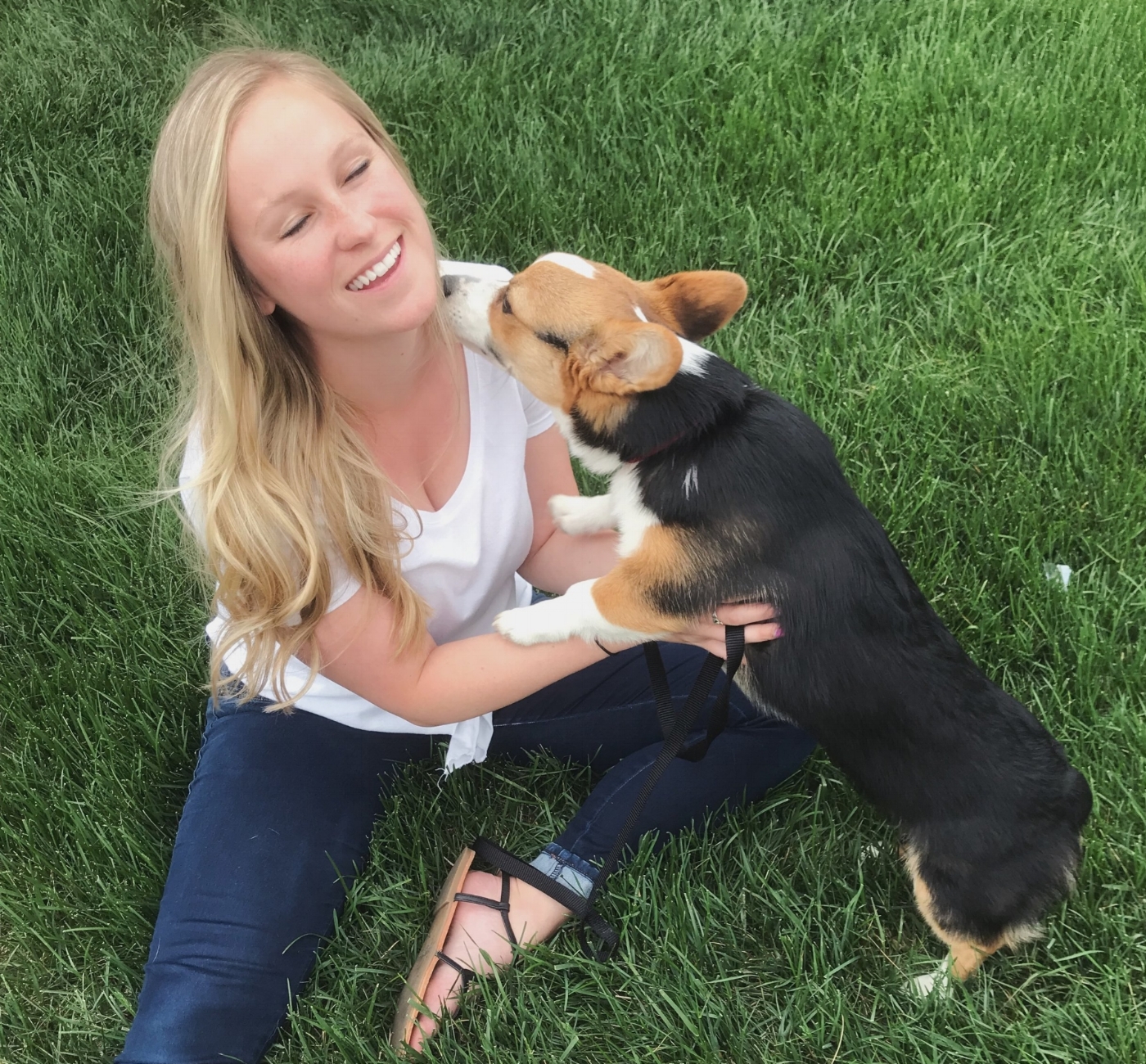 "Life is either a daring adventure, or nothing at all."